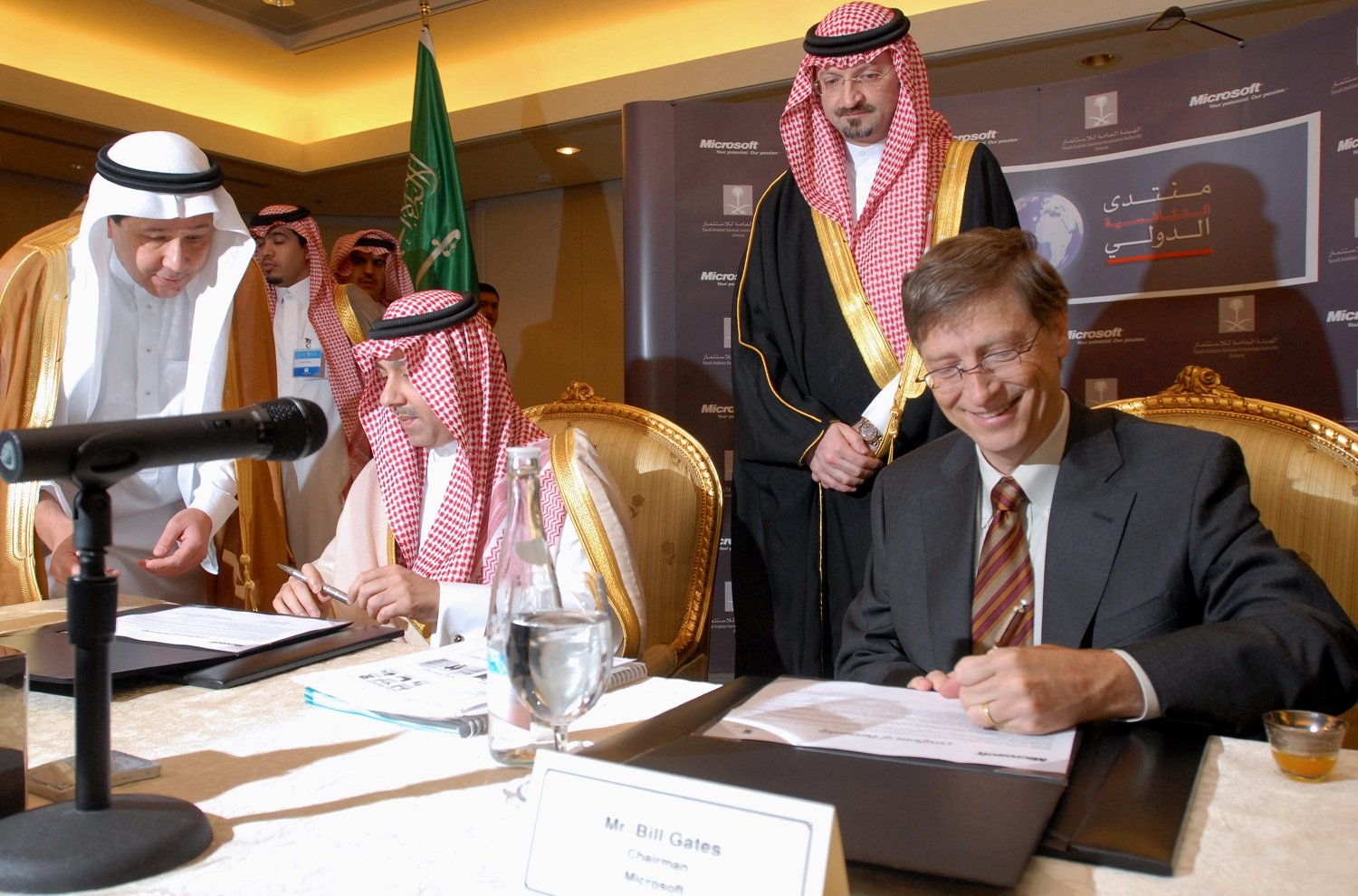 Most of the time when a rich guy goes through a divorce and loses a large chunk of his former net worth, he splurges on a Porsche or a new bachelor bad with leather couches and a waterbed. When you're Bill Gates, you buy a hotel. And not just a hotel. The Four Seasons. And not just ONE Four Seasons location. Bill Gates just bought controlling interest in the entire chain.
On Wednesday Four Seasons Hotels and Resorts revealed that Gates' private investment office, Cascade Investments, had acquired a controlling stake in its company at a valuation of $10 billion.
In the all-cash deal, Gates is paying $2.21 billion to Kingdom Holding, the investment office of Saudi Prince Al Waleed bin Talal Al Saud Read more.