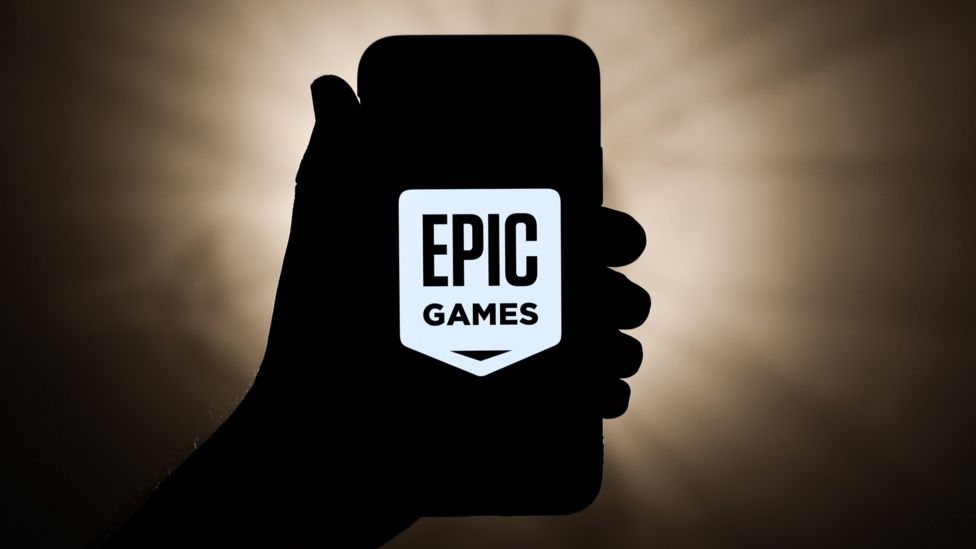 Apple has been dealt a major blow in its ongoing trial against Fortnite-maker Epic Games.
A court in Oakland, California, has ruled that Apple cannot stop app developers directing users to third-party payment options.
Apple had argued that all apps should use Apple's own in-app payment options.
On Friday, Judge Yvonne Gonzalez-Rogers ruled that "the court cannot ultimately conclude that Apple is a monopolist".
Read more: https://www.bbc.com/news/technology-58522588